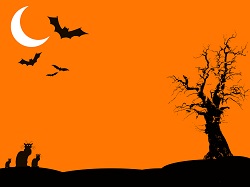 Take the terror out of payroll by ditching your antiquated payroll system.
As the person responsible for payroll, you know there are many things that can go awry in the payroll calculating process. If you are using an outdated payroll system to calculate timesheets, taxes and wages and issue paychecks and W2s, you know that the margin for error is high.
Mistakes made in payroll can be scary and have both short and long term consequences that can drastically impact your company.
[More]