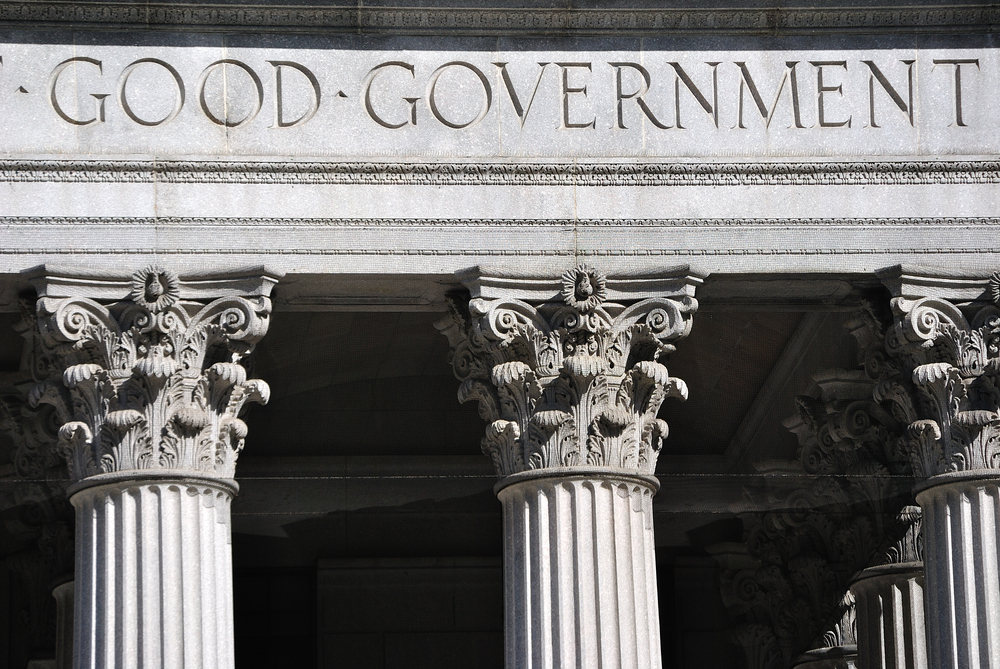 Local and municipal governments face unique challenges that includes not only meeting the basic needs of citizens, but also improving their overall experience when dealing with local government – both online and in-person.
And while technology can assist in improving interactions between citizens and governments, all levels of government administration are today challenged with trying to operate with severe budget restrictions.
Solutions for Municipal Government
Administrators, finance, HR and IT departments are tasked with educating themselves about technologies that can increase efficiency and accuracy, and finding affordable solutions for municipal government that work in this unique environment.
From the ROI of integrated payroll and HR solutions, leveraging HR data, citizen and employee self-serve solutions, to cyber security and identity management, StarGarden can help local governments gain efficiencies and serve citizens more effectively.
Benefits of Integrated Payroll and HR
Countering Downward Budget Pressures
Self Serve and Employee Engagement
Identity Verification and Fraud
[More]