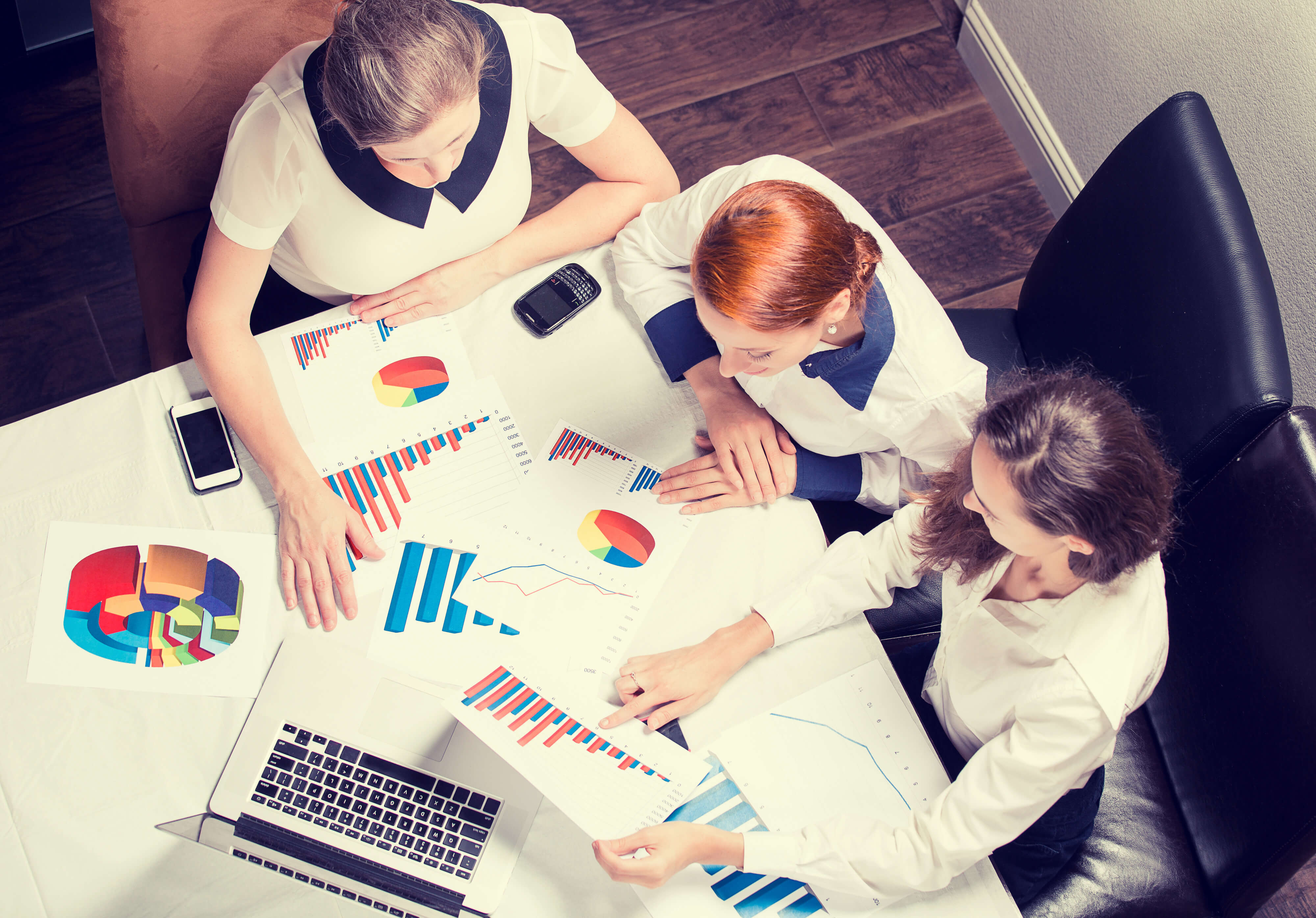 When planning and budgeting for your new HR technology solution, evaluating your expected return on investment (ROI) is an essential component of your decision making process. What information do you need to consider when calculating the overall ROI so you can make an informed purchasing decision?
Your ROI analysis should include the identification of both direct (hard) costs and indirect (soft) costs, as well as those that provide a specific financial value and those that may provide less of an immediate financial value but will lead to cost savings. Extending the scope of the direct and indirect costs may include evaluating other incidental or peripheral costs as a result of implementing your new solution.
Hard Cost Savings – First, look at the concrete, "hard" cost savings that you may realize by implementing a more efficient HR technology solution. Your current annual maintenance costs for aging hardware and software are among the most obvious costs you should contrast to the corresponding costs of your new solution. If your current system is manual and paper-based, reducing the many required touch points by implementing automated workflow solutions will save numerous quickly identifiable costs. Workflows will use fewer resources, including person hours and possibly headcount, not to mention saving the cost of many reams of paper, mailing expenses, and a few trees along the way. The activation of employee self-service, which empowers and engages employees to inquire, validate, and even change their own personal information in the HR system will realize cost savings within your HR department by removing the distraction to your staff of providing that type of support. Your old problematic system is likely on life support, requiring dedicated and ever-more-expensive IT resources to maintain, will be replaced with a new solution which your HR team can largely maintain themselves. You can even move closer to the realm of being entirely maintenance-free within a cloud-based solution that is supported and maintained virtually by the solution vendor.
Your new HR solution will not implement itself, so in calculating the hard costs involved with a new HR/HCM system, remember to include the one-time costs involved with implementation. These will include the dedicated team members, subject matter experts, end users, and any additional IT support that will participate in the planning, analysis, configuration, testing, training, and rollout of the new solution. Don't forget to also include any costs for equipment, external consulting experts, or other professional services that may be required to complete the solution implementation.
Soft Cost Savings – Some types of indirect or "soft" cost savings can be less clearly quantifiable. These include considerations such as overall productivity improvements as well as the reduction of risks otherwise associated with data loss, system downtime, or hardware disasters (which you may be especially vulnerable to with your existing system). Additionally, factor in the improved reliability and support for compliance and legislative reporting requirements and the ability to use trusted, accurate, and unified data analytics to make timely and informed decisions.
The expression of empowering your people to "work smarter, not harder" is very appropriate when considering soft cost savings. These related cost savings enable more strategic and proactive work assignments, supported by your new HR technology solution, rather than the tactical and reactionary responses that your existing system requires.
Incidental Cost Savings – The incidental or peripheral cost savings of implementing your new solution can be an added bonus to your cost savings and ROI. These benefits may include an enhanced ability to interact with and understand your workforce, to say nothing of the improvement in morale and employee engagement among the end users. This may be the most important and least quantifiable return on your investment: improving the quality of life for HR workers who've long grown weary of inputting data into multiple legacy systems while piecing together spreadsheets of data to prepare your management and compliance reports.
The ROI gurus may argue that the soft and incidental cost-saving calculations should carry a lesser weight of comparison versus the hard and direct cost savings. Regardless, all of these types of cost savings -- direct, indirect and incidental -- should have a bearing on your informed decision to transition to a new HCM solution by helping to answer your key question, "How will we experience a return on our HR technology investment?"
Considering a system upgrade or new software installation ? Get the complete view of the true costs involved in our Free E-Book !