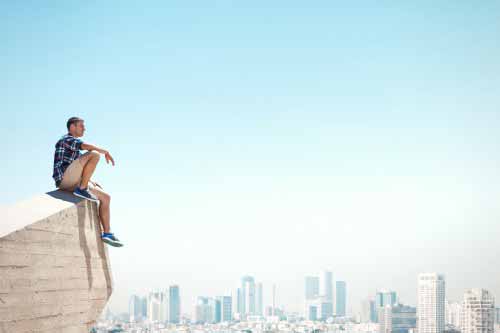 You've initiated a recommendation to proceed with researching, evaluating, and selecting a new human resources information system (HRIS). Now senior management needs to know how much to include in the company's financial budget to put that solution into place next year.
Until you identify, prioritize and document your overall system requirements, the specific costs may be difficult to pin down. However, knowing what to include among the potential costs and what pricing-related questions to ask of vendors will provide a great starting point to determine your budget parameters.
10 key items on your checklist as you prepare your HCM solution budget, should include:
HCM Software : Software costs will vary depending on your organization's size, as well as the scope and depth of HR functionality you require. Pricing models also vary depending on whether your new system will be installed on premise or hosted in the cloud.
Software Maintenance and Support : For licenced systems, assume an additional 18% to 24% of the initial software costs in annual maintenance and support costs. Cloud-based systems, on the other hand, typically include maintenance and support costs in the quoted cost (per employee, per month, or per year).
Additional Software : Some vendor systems require the use of additional software, such as reporting tools, organizational chart software, or additional database licences, and pass along the costs of these additional 3rd party licencing to the end users. Understand up front whether there will be additional software costs to use all the functionalities of your new HCM system.
Hardware : On-premise solutions may require you to purchase and install a new or upgraded server and possibly new workstations. Plan for a significant up-front cost for this hardware, as well as ongoing budgeted amounts to maintain and upgrade this equipment.
Implementation: Implementation costs include the holistic cost of getting your new system up and running, including all one-time fees that will be charged by the vendor for implementation services. Also include your internal resource costs to fully support and manage the project within the HR and IT teams.
Training : Once your new system is installed, your users need to learn how to use it. These initial training costs may or may not be included in a vendor's implementation fees—make sure you know whether this will cost extra! Costs for extended or ongoing training and training for new users of the system over time should be factored in as well.
Data Interface Development and Support : If your new HCM solution is going to integrate with and share data with your existing business systems, you'll need to factor in costs and allocation of resources to integrate these systems properly.
Customization or Professional Services : Many vendors charge extra to alter or customize their base software to meet your organization's full requirements. Extra costs may also apply to configuration outside the scope of implementation.
Travel and Accommodation : During the implementation and on-site training sessions, you'll likely incur additional expense for both the vendor's accommodations and for travel expenses for members of your internal teams.
External Resources for HRIS Consulting and Project Management : You'll need expert guidance during each phase of the project, including during HCM vendor qualification, evaluation, selection and negotiation. These kinds of consultants can add significant expense through all phases of the selection, implementation, and training. Project management support for your implementation may also be a necessary additional cost.
Whatever your budget, the key is to avoid surprises. Do your research and ask the right questions regarding costs and pricing early on in the process. Ask what each vendor includes in their price quote, as well as additional costs they either require or recommend. Seek out the HCM solutions which are within your overall budget and meet your requirements from a business, functional, and technical perspective.
Read our Free eBook to find out in further detail how to choose a HCM system that suits your organization.