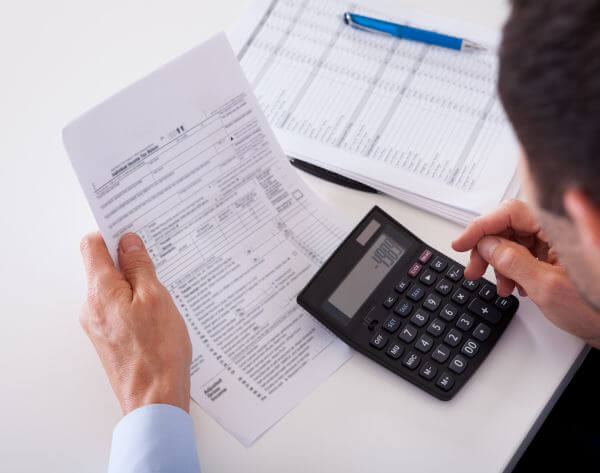 Automated payroll processing solutions are available from many vendors in today's market and encompass several types of delivery methods. These vendor-delivered payroll solutions are designed to automate processing, reducing administration and paper-based processing. Each system varies in design as well as the level of service provided by each vendor. When selecting a solution for payroll and human resources information systems (HRIS) and related services, should you choose an in-house payroll solution or one that outsources your payroll functions?
In-House Payroll
In-house payroll software solutions are designed to allow a customer to process payroll at its own convenience without recurring per-employee, per-pay-period transactional and processing costs. These systems are designed to provide control and capability to create minor setup adjustments, such as new earnings and deduction codes, typically without vendor support. They also eliminate having to transmit payroll to the vendor for processing. The costs to the customer are limited to the software itself, in addition to internal resources the customer uses for processing and administering the payroll. An in-house payroll system is designed to give more control, flexibility and ownership of the processing activities directly to the customer while reducing processing costs.
Outsourced Payroll
Within this model, the customer generally employs its own payroll experts and administrators to record and maintain payroll data, run pay period processes, and transmit the data to a third-party payroll provider for processing. The outsourced provider also supports the front-end payroll applications, distributing funds via cheques or making direct deposits to employees' bank accounts, handling disbursements to 3rd parties (for garnishes), and managing income tax and statutory deductions and payments to government agencies.
Within the industry there are also a few payroll solutions available that provide the flexibility of an in-house payroll system combined with many services typical of an outsourced payroll provider. Depending upon the provider, the customer may also be required to deposit the full payroll amount in a trust account several days in advance of the actual payroll date to ensure complete and timely clearance of funds for processing each pay period.
HCM Technology and Payroll – What's the Connection?
Most payroll solution providers also include some level of human resources functionality within their payroll software products. The depth and breadth of this additional capability varies widely among software vendors in the industry. Payroll outsourcing companies have built their service offerings and products around payroll rather than HR, and have generally focused their primary development on the payroll components of their solutions. Because of this, the HR modules and extended functionality within many front-end payroll outsourcing applications offer a relatively shallow level of functional depth compared to other vendors who focus on providing an HR-centric or a more balanced overall HR and payroll solution.
Most outsourcing providers generally require the use of their payroll systems to anchor their overall HR solution and typically do not sell their systems as HR-only without the use of their payroll. Conversely, many vendors that provide in-house payroll, HR and extended functionality solutions provide the flexibility to the customer to either use the vendor's payroll solution or to integrate with another payroll provider using an established partnership and payroll interface routine.
HCM vendors that deliver outsourced or in-house payroll solutions will provide their arguments to support each solution in terms of the overall cost and ROI, resource savings, and system-wide efficiencies of their solution model. Among customers, the choice between these solutions must be a business decision based on how each solution makes the best use of its resources (time and people), the depth of each solution's functionality to meet the customer's current and future payroll and HR requirements, the business's regulatory and compliance needs, and the provider's service and support commitment for the customer.
StarGarden's integrated HCM solutions allow you the flexibility of using our top of the line payroll solutions or interfacing our HR solutions with your existing payroll management software. Contact us for a free demo of our new StarGarden 5.0 suite to find out how we can help you organize and streamline your business's HR and payroll processes.