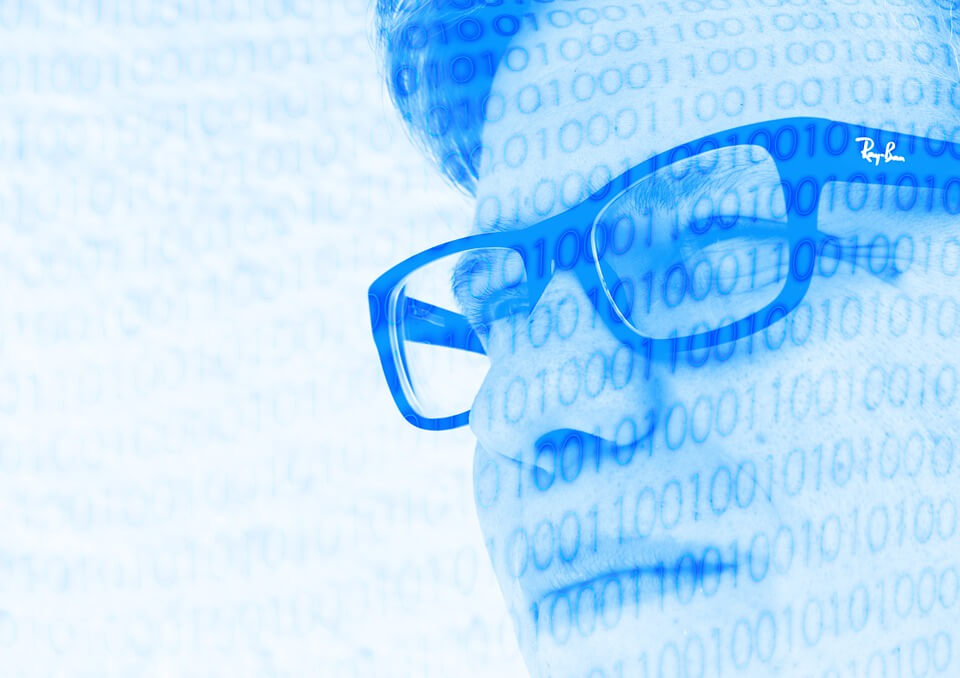 Year-end is usually a time for reflection; and I couldn't help notice how much AI and machine learning have been talked about as the biggest trends in HR Technology in 2017. As someone who regularly reads Bill Kutik's commentary on HR technology trends, his post on the Major Memes of HR Tech resonated with me as it illustrates how some tech trends, like ESS, have stuck around, and those such as knowledge management, haven't progressed much over the last few years. Kutik concluded that AI may be a technology that sticks around, though perhaps with slower adoption rates. I can certainly see the attraction of AI for predictive analysis and automation of repetitive tasks. But I also think the leap to AI is quite large for many organizations depending on how they have kept pace with new HR technology (and whether they have fully utilized all that they currently have).
It's interesting to notice how the spectrum of enthusiasm for new HR technologies closely follows the technology adoption lifecycle; early adopters will fully embrace AI and all it has to offer, and then there are skeptics who are more cautious about it. The allure of automation to make it easier for employees to get information quickly and complete tasks efficiently would be beneficial for organizations. But in many industries, we notice there is still improvement to be made in accurately paying and effectively managing employee records. Many organizations do not have a strong informational foundation to build on and add the latest and greatest HR technologies. Without a strong foundation, it is not possible to simply add-on a new tool and expect it to solve your problems.
HR professionals are inundated with information about new tools and technology. Trends are talked about at every conference and on every industry website. The expectation is that these technologies will help fulfill HR's need to more easily take care of administrative tasks so they can focus on strategic planning and new initiatives to keep employees engaged and productive. And these tools certainly can be helpful, but detailed, accurate data is required to realize those benefits. And that transactional data is derived from time, attendance, and payroll data. The ability to pay someone accurately and efficiently is continually challenged by the ever increasing regulatory environment. HR and payroll resources are spending more and more time on compliance and making sure that everyone is paid correctly and on time. For example, there is a trend for increasing contingent workforces and calling upon these resources as required. But a contingent or contract workforce means your time tracking and payroll needs are more complicated and depending on where your contractors reside, may require cross border payments and compliance reporting.
Everyone loves tools and cool technology but unless the basics for employee and pay data are done well, using technology such as AI successfully will be a stretch. To get the best use of technology you must have a realistic understanding of the present state of your organization's systems and underlying data, and the full scope of your current requirements. Once you understand where you are, you can plan where you want to go and do a meaningful analysis of what technology can help you get there. Who knows, you may be closer to achieving your goals than you think.
Happy New Year everyone! Hope you achieve all you set out to in 2018.
---

About the Author:
Marnie Larson is the CEO of StarGarden Corporation and oversees its operations in Canada, US and New Zealand. She has over 20 years' experience in the software industry and specializes in HCM, Business process automation and Workflow technology.
Follow Marnie on Twitter: @mblarson
---
References:
1) http://www.hreonline.com/HRE/view/story.jhtml?id=534363267
2) https://www.stargarden.com/blog/ArticleID/262/HR-Self-Service-Whats-Holding-You-Back
3) http://www.hreonline.com/HRE/view/story.jhtml?id=533322308