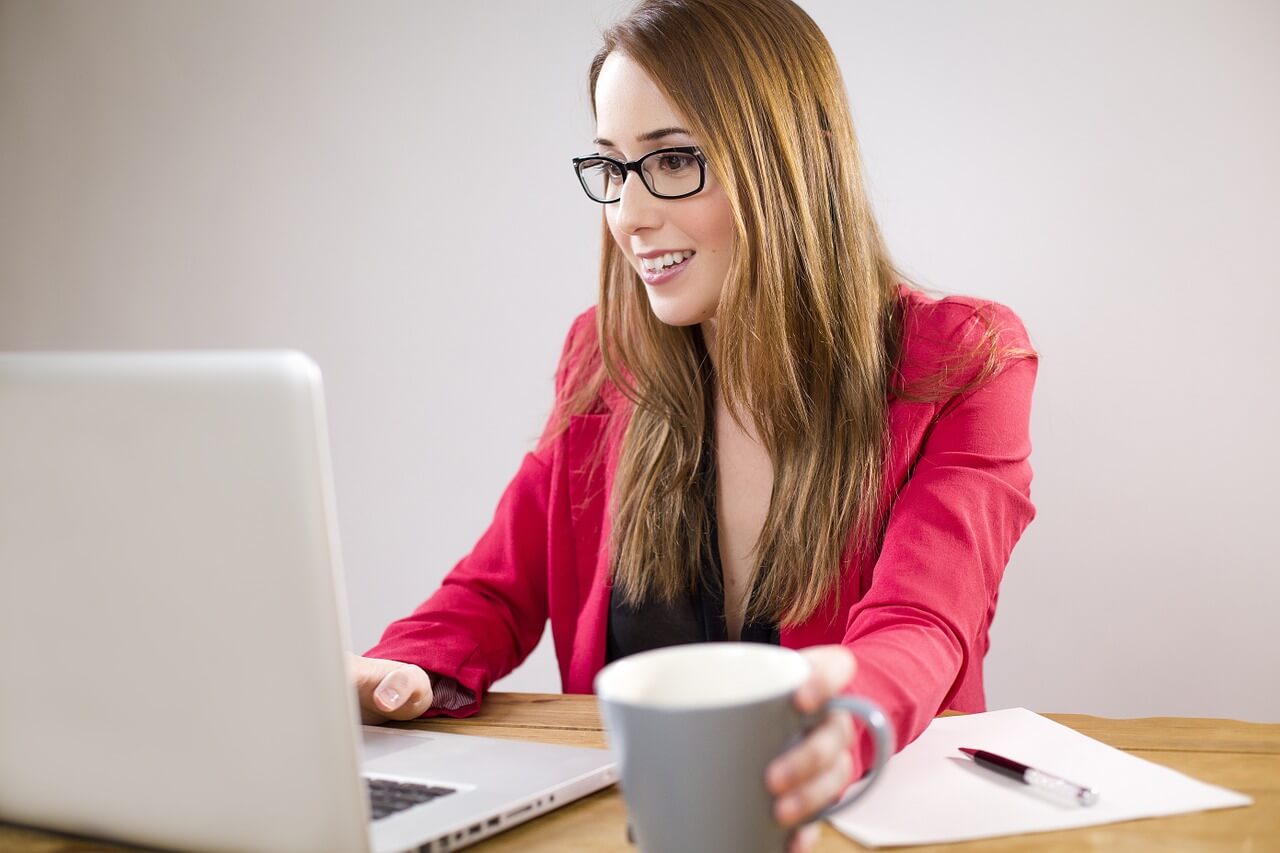 In its ideal state, every HR department has the potential to make an organization more effective by demonstrating leadership in helping it achieve its most significant goals, supporting growth, and saving money. Unfortunately, many HR departments are seen more as an operational cost centers, necessary but not strategic. One would wonder, why are some HR Teams able to position themselves as credible partners of the enterprise while others are seen as administrative functionaries? The answer lies in the making of "HR heroes".
Some unique individuals are blessed with a natural drive and understanding for organizational performance, an off-the-charts emotional intelligence and the ability to forge networks and eliminate departmental boundaries. These people are valued, sought out by senior management, and often welcomed into the executive suite. While it can come down to the qualities of the people themselves, this is rare and only part of the equation. Usually something else is required – business knowledge. Influential HR people understand the business before they can support it and provide it with the kind of information and leadership required to facilitate change, effectiveness and general improvement.
In addition to business knowledge, influential HR people spend the time needed to become familiar with the data so that they are able to interpret, see patterns, and spot potential risks before they occur. They in turn provide advice when they discover something that would alert colleagues and managers to opportunities, risks, or something that would make them more effective at their jobs.
The skeptical HR professional reading this would probably be overwhelmed by the addition asks placed on them as they are too busy just struggling to complete day-to-day tasks. Many HR professionals are bogged down in paper work and manual processes related to performance evaluation, benefits administration, applicant tracking and onboarding new hires, to name a few. The typical HR department is trapped in a dilemma where it either doesn't have the information that it needs to add strategic value to the enterprise, or is too busy to understand how to add strategic value.
This problem of busyness, lack of decision-quality information, and the time to plan can all be solved with the technology that is now available. These tools provide HR professionals with the big picture and the time to understand it. Manual processes are easily eliminated or automated with workflows. Ad-hoc reporting tools auto-generate the right information and can do what-if analysis on anything you can imagine. Much of the time formally spent on administrative functions can now be diverted to more productive, thoughtful and strategic purposes.
No individual has the super-human quality to become an overnight HR rock star, who is valued by managers and colleagues. Most of these HR heroes learn the effective use of current tools and technology to create tremendous impact on business and become strategic partners, it is just a matter of looking for the right solutions that make sense for your organization.
About the Author:

Matthew Colclough is the Senior Sales Consultant at StarGarden Corporation. Matthew has over 15 years of experience in business development, and creating strategy that drives sales for continued growth.
StarGarden's integrated IT solution has been designed keeping the busy HR professional in mind which can help your organization reach its strategic goals. Contact us today to find out how you can try our most powerful and user-friendly integrated HR system StarGarden HCM 5.0, absolutely free.